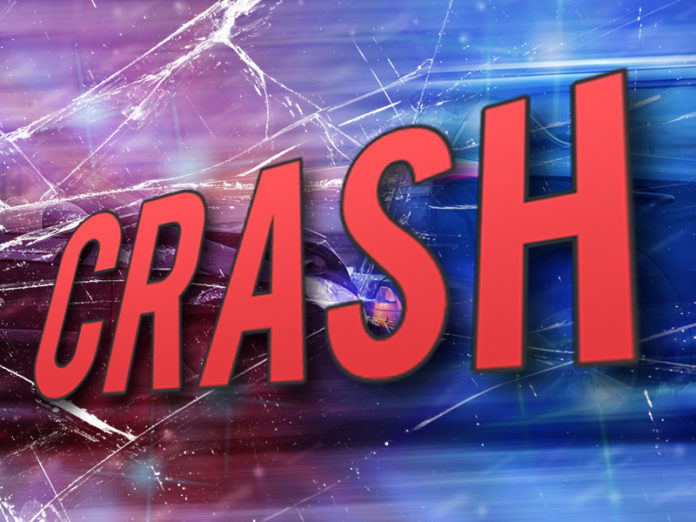 Two teenagers were injured after a pick-up truck crashed into a tree late Friday night.
The Kosciusko County Sheriff's Office says 18-year old Colten King of Larwill was northbound on County Road 450 East, near Old Road 30, when he was said to lose control of his vehicle, leave the west end of the roadway and strike a tree.
King, along with a passenger, 19-year old Nash Brown of South Whitley, were injured. Police say King was ejected from the truck while Brown was partially ejected. Both were taken to the hospital in Fort Wayne.