Two Warsaw residents were arrested early Sunday on meth-related charges.
Marissa Billings, 27, of 3762 W. Old 30, and William Hamilton, 48, of 2127 N. Fox Farm Road, were both arrested for dealing meth and possession of precursors.
On Saturday, a welfare check was requested for Billings by an individual who was concerned for her life. The informant advised that Billings was with Hamilton at his home and was no longer answering her phone. According to the probable cause affidavit provided by Kosciusko County prosecutors, Warsaw police concluded that Billings had purchased Sudafed earlier that day.
When police arrived at the home on Fox Farm Road, Hamilton came outside and said that Billings was in the home. Police entered the home and found Billings in a bedroom. Seeing drug related items, the officer got permission from Hamilton to search the home, where they found multiple precursors for meth. In a bathroom, police also found a syringe loaded with meth.
Precursors found in the home included sulfuric acid, lye, lithium batteries and several other items. The officer confirmed the presence of a one pot meth lab.
Both individuals were booked into Kosciusko County Jail, Billings with a $5,250 bond and Hamilton with a $10,250 bond.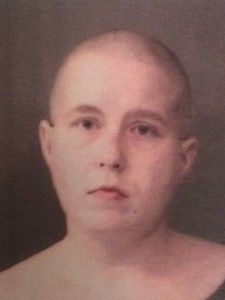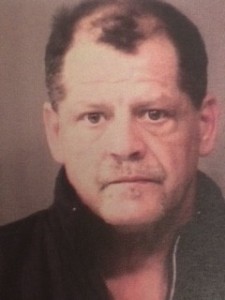 (Story By The Times Union)