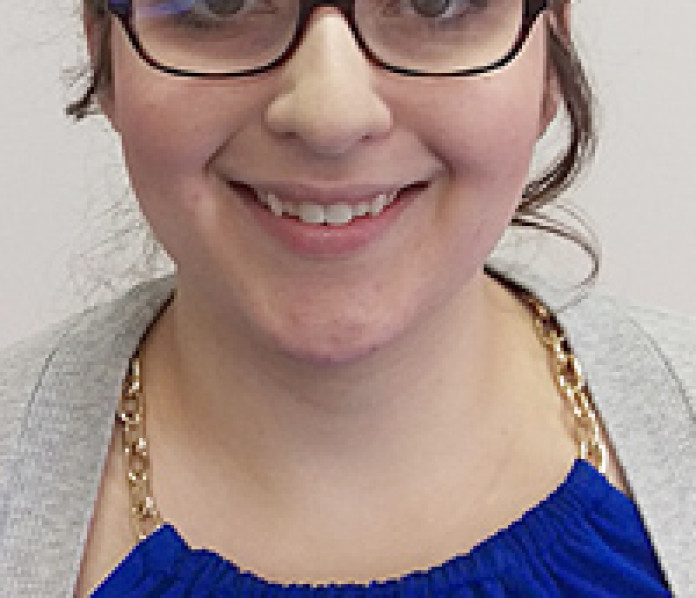 United Way of Kosciusko County announced today the addition of Rachel Greig as its community impact coordinator.
Greig is a recent graduate from Indiana University with a degree in human biology. Her primary focus of study was on the sociological perspectives of human health and disease.
Greig has been a part of Kosciusko County for 12 years and is a graduate of Wawasee High School.
Her responsibilities will include working with the Vision Council process (United Way's process for investment of community donations); tracking metrics in the focus areas of education, income and health; leading the United Way Day of Action; and working with United Way's yearlong program initiatives.