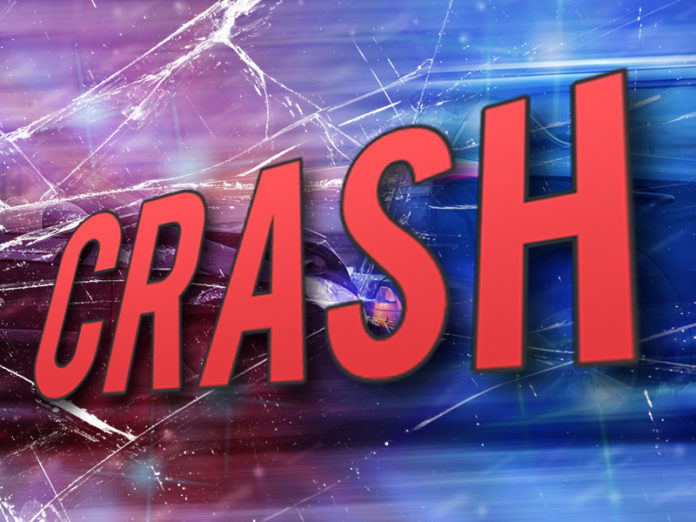 UPDATE (Friday, August 28th – 10:07 AM)
In a release from the Indiana State Police Friday morning, they identified the driver that was killed in a head-on crash along Old State Road 15 near Milford on Thursday as 49-year old Aaron Ross.
ORIGINAL STORY (Thursday, August 27th – 5:37 PM)
A Warsaw man was killed in a two-vehicle head-on crash near Milford Thursday afternoon.
Indiana State Police say the crash happened at the intersection of County Road 1300 North and Old State Road 15. An investigation shows that the Warsaw driver, who has not been identified at this time, was travelling southbound on Old 15, when he crossed the center line and collided with a northbound SUV, driven by 34-year old Lindsay Senders of Warsaw.
The male driver was pronounced dead at the scene, while Senders was taken to Lutheran Hospital in Fort Wayne with serious injuries.
The investigation is ongoing.