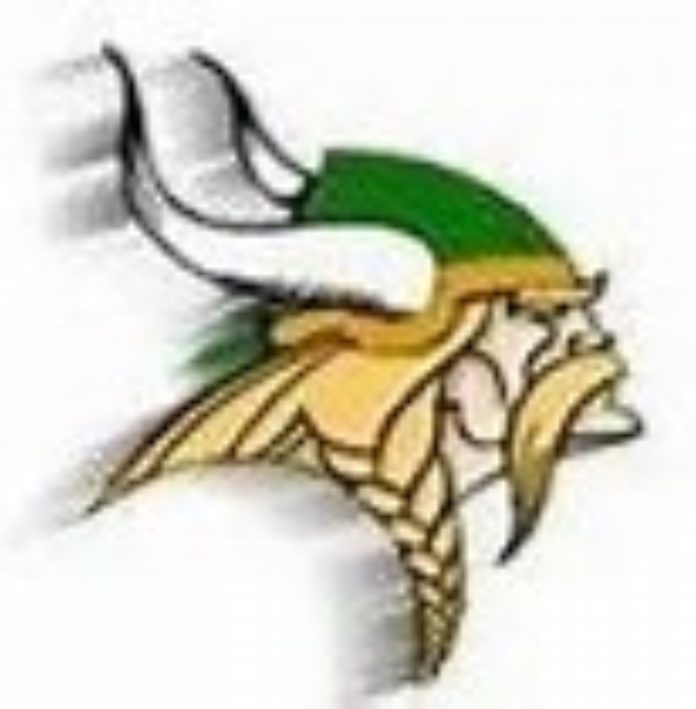 News Now Warsaw's Roger Grossman broke the news yesterday that Darin Holsopple had stepped down as head football coach at Tippecanoe Valley over the weekend.
Holsopple told Roger that he was experiencing health problems, including a drastic loss of weight and was not sleeping at night as the reasons for him stepping down.
Holsopple was hired late in the summer of 2015 after Scott Bibler stepped down to pursue other interests. The Vikings went 3-10 in his 13 games, and had lost 7 straight. They were 0-3 this year with all 3 losses being by at least 40 points.