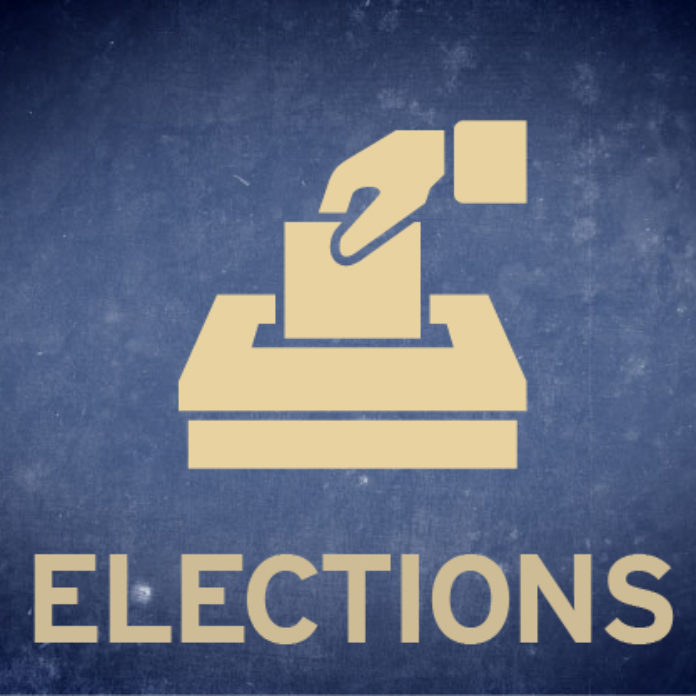 County Clerk Ann Torpy explained the concept of vote centers to those attending last night's forum in Warsaw.
She says vote centers give any voter in the county the right to vote at any polling location in the county, and not just the one closest to where they live. Torpy also says the vote center concept would allow for satellite vote centers to be opened for voting on Saturdays before Election Day.
She added that if lines were long at one polling location, a voter could drive to another one to vote if they wanted.
State law would require Kosciusko County to have at least six vote centers open on Election Day, but the proposal offered to the public Thursday was for 21.