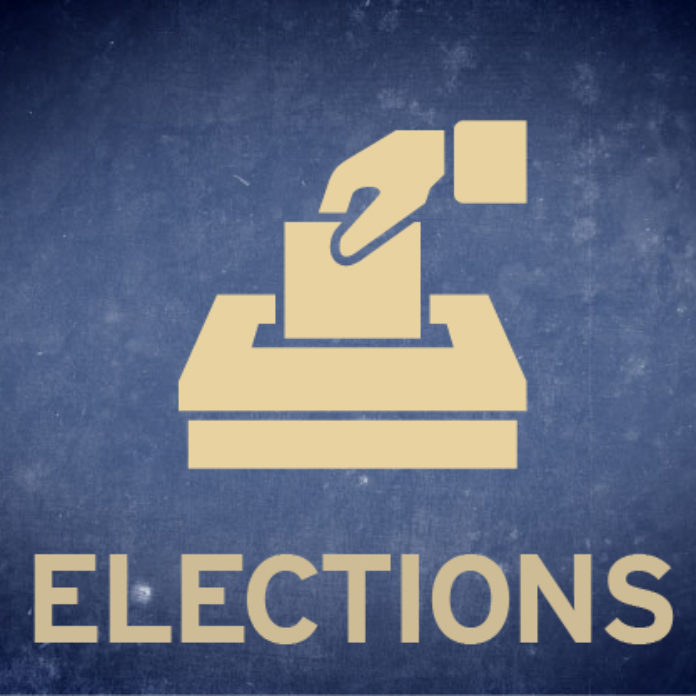 Not yet registered to vote, but want to participate in the Primary Election?
The final day to register in time to vote in the Primary Election is April 8.
This deadline applies not only to those registering for the first time, but also to anyone who needs to change their voter registration record.
You can update or register as a first time voter at www.indianavoters.com as long as you have a current Indiana Driver's License or State ID.
You can also register at the BMV or the Kosciusko Clerk's Office.
Once you're registered, keep in mind all Warsaw City precincts will vote at Center Lake Pavilion on May 7.
All Syracuse Town precincts will vote at the Syracuse Community Center, and Winona Lake Town will have two locations, Grace Village for voters in Wayne 1, and Winona Lake Senior Center for voters in Wayne 3, 4 and 10.
If a voter registration application is submitted after the April 8 deadline it will be processed after May 21 and the voter will be eligible to participate in the General Election in November.