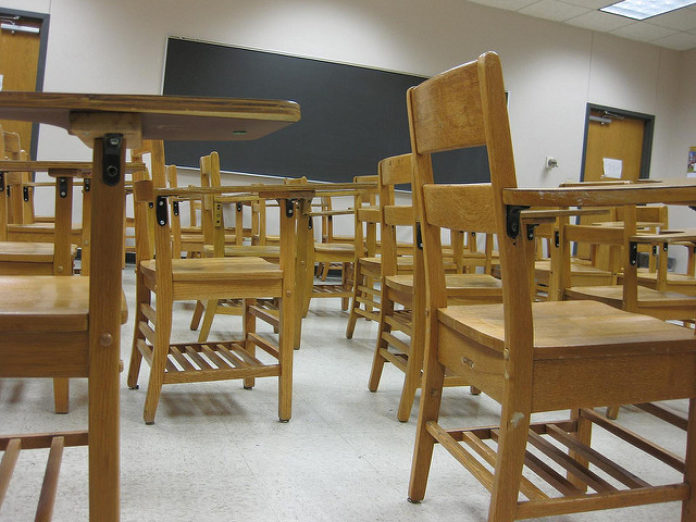 INDIANAPOLIS (AP) — Indiana's state school board will consider delaying consequences for three voucher-accepting private schools, less than two weeks after Gov. Eric Holcomb signed a law allowing such schools to make the request.
Voucher schools that receive D or F school grades for two consecutive years face consequences that can include being unable to accept new voucher students until school grades improve.
Three schools are asking the board to let them accept new voucher students — and state money — in the upcoming school year. A meeting takes place Wednesday.
Central Christian Academy, Lutheran South Unity School and Turning Point Schools all would otherwise be unable to accept new voucher students. They each received an A or B in the 2015-2016 school year, after three years of Ds or Fs.