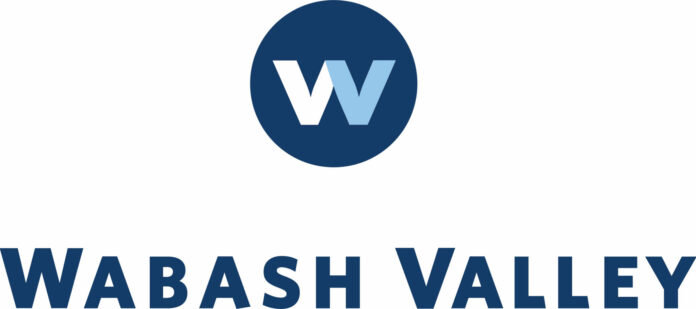 Wabash Valley Manufacturing in Silver Lake has announced that they will be permanently closing, with the last day of operations expected in early April 2021.
Vice President Rob Blakey submitted a letter and WARN notice to the Indiana Department of Workforce Development last Wednesday, November 11th, saying the closure is "in large part due to the unforeseen, direct and significant impact of the COVID-19 pandemic on our business operations."
The closure affects all 80 employees at the facility, with the first layoffs expected to start on January 15th, and go in 14-day periods continuing into February and March.
"There are no employees represented by a bargaining unit at this facility, and as a result, there are no bumping rights. All affected employees have been notified," the letter went on to state.
Blakey said in the letter that they are committed to making a smooth transition for the employees, customers and the community.