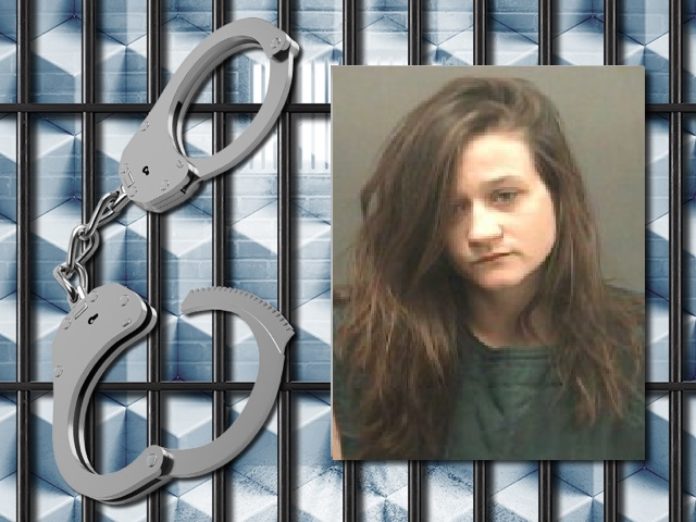 Indiana State Police have arrested a Wabash woman after a 6-week-old boy tested positive for heroin.
Officers arrested 22-year-old Emma Moore September 14 after an investigation that started back in August. Police received a tip from the Indiana Department of Child Services that a 6-week-old Wabash boy had possibly been neglected. The boy was submitted to a drug screen has part of the investigation, and he tested positive for heroin and morphine.
According to a doctor from the Indiana State Department of Toxicology, the only way for a child to inadvertently get a metabolite of heroin in their system would be to ingest it orally or breathe in the powder.
Moore was arrested on a preliminary charge of neglect of a dependent. She was taken to the Wabash County Jail.