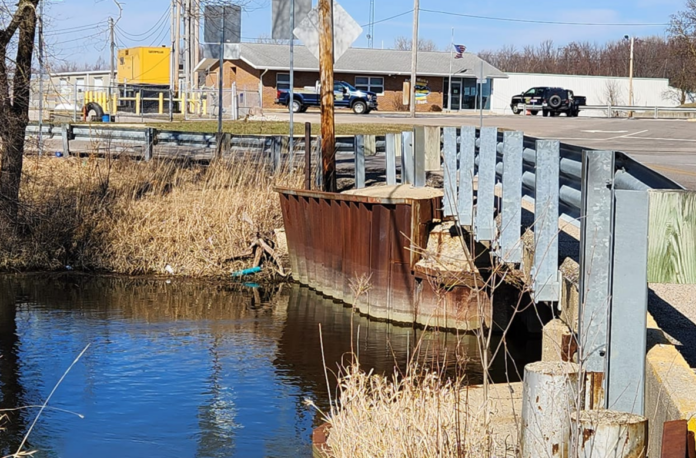 By Dan Spalding
News Now Warsaw
WARSAW — Plans are moving forward on a major bridge project on the west end of Center and Market streets in Warsaw.
The bridge over Walnut Creek is along South Hand Avenue and just north of the viaduct.
On Monday, Warsaw City Council agreed to sell two tracts of land near the bridge to the county that is needed for right-of-way purposes. 
The combined cost of the purchase is $2,900.
According to county highway superintendent Steve Moriarty, the project could get underway in 2024 and is expected to cost slightly more than $1 million.
Eighty percent of the cost will be picked up by the federal government while the local share will be covered by the cummulative bridge fund controlled by the county.
The bridge has an extensive warning about heavy loads.