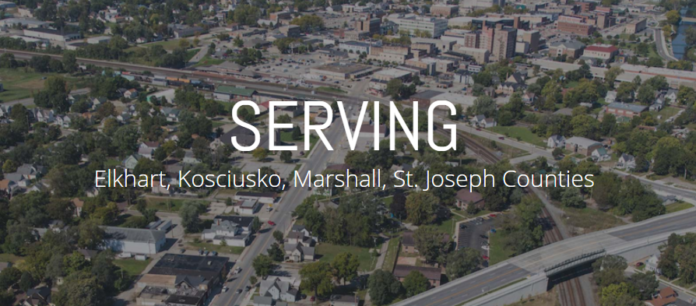 The Michiana Area Council of Governments (MACOG) invites the public to participate in a
virtual meeting about brownfields redevelopment in the region. Brownfields are properties
where redevelopment or reuse may be complicated by the presence or potential presence
of contamination. In 2019, MACOG and coalition partners Elkhart, Kosciusko, Marshall, and
St. Joseph Counties, received a $600,000 Brownfield Assessment Coalition Grant from
the U.S. Environmental Protection Agency. The Coalition's grant is a catalyst to transform
blighted and potentially contaminated properties into opportunities for communities.
Focus areas include Warsaw and Elkhart and small towns in the region.
MACOG invites stakeholders and the public to get involved early in the process, to help
create visions for redevelopment that address community needs. MACOG will ask for
input on sites of interest, introduce the regional brownfields map, and share updates on
priority sites and grant progress. Environmental professionals from our consultant team
will be on hand to answer questions.
The interactive virtual event will be held on Zoom on Tuesday, September 22, 2020. Two
sessions will be held, one at 10 am and one at 6 pm. Zoom information is available at
www.macog.com/news.html. Registration is not required. The public is also encouraged to
take a short survey and sign up to stay involved: bit.ly/MACOGbrownfields.