There's a program in Warsaw that's helping adults further their education. Do you remember the old Madison Elementary School on Union Street? A section of it is now for Warsaw Adult Education. The program is designed to help adults further their education and learn English as a second language. Program Coordinator, Brenda Utter says they've helped adults from 51 countries, speaking 33 different languages. Utter says, "the community has a strong need for the program and the goal is to help adults enter the workforce in a sustainable job that they actually enjoy."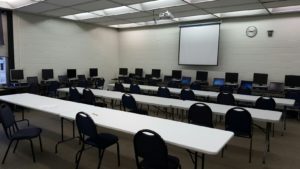 The program offers classes to help adults improve their skills so they can go to college or improve their education if they've been out of school for a while. Utter says people also attend the program to pass their high school equivalency. In order to attend the program, the adult must test below the college level.
Along with the adult education classes, Warsaw Adult Education also offer English Second Language (ESL) classes to those who speak little, to no English.
Along with the  classes offered in Warsaw, there are several locations around Kosciusko County that offer the program, including Wawasee High School, Akron Elementary and at the learning center in Rochester.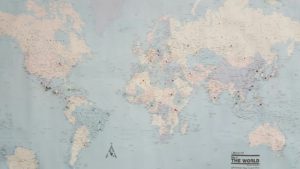 The Warsaw location, has several classrooms with many computers. So, who's paying for Warsaw Adult Education? Utter says the program is completely grant funded and takes no money from Warsaw Community School's general fund. WCS does however provide the facility for the program.  Due to the grants, the classes are completely free to the public.  It doesn't matter where you live, Utter says classes are free to anyone who's willing to drive to one of the adult learning locations.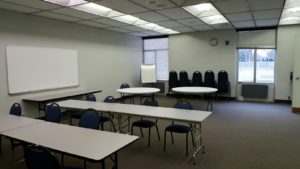 For more information on Warsaw Adult Education, contact Brenda Utter at (574)371-5019 ext. 4010 or find Warsaw Adult Education on Facebook.