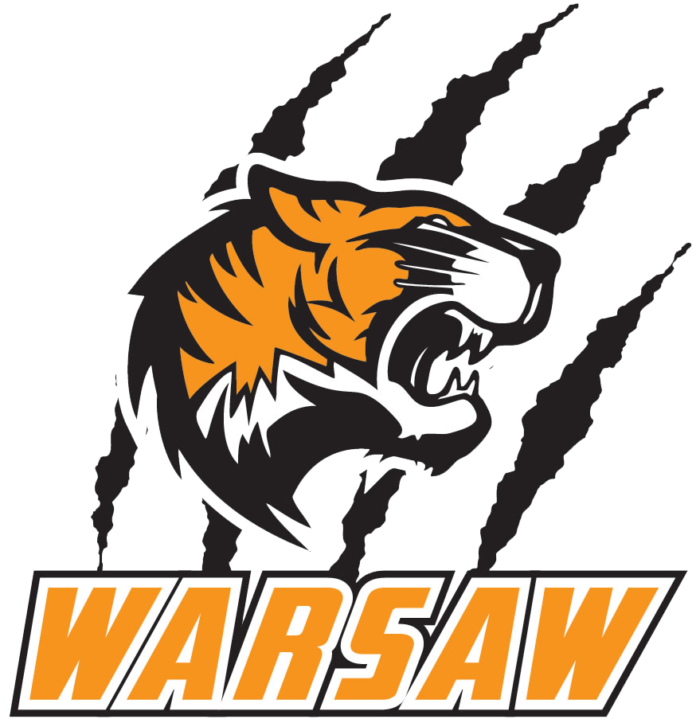 21 students from Warsaw Community High School were announced as scholarship winners from the Warsaw Adult Tiger Booster Club.
Congratulations to the following students: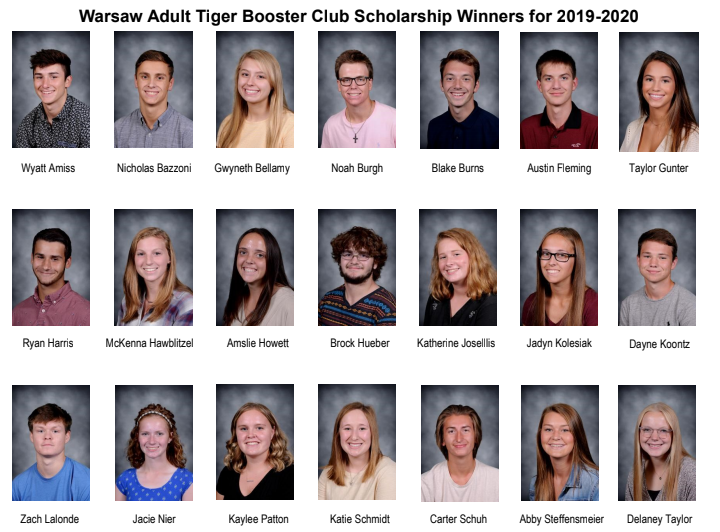 The WCHS Adult Tiger Booster Club is committed to helping promote all sanctioned athletic programs at WCHS. The money raised by Concession Stand sales, Stadium Seat Cushions, "W" yard signs, "Pop Shoot Out", and Memberships, goes towards helping all 21 sports at WCHS.
The Booster Club also provides the program books that are given out at the sporting events.