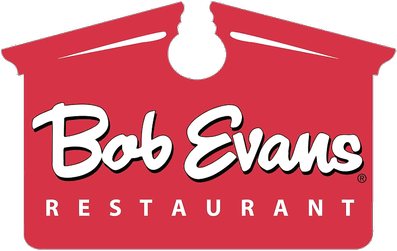 The Warsaw Bob Evans restaurant was closed for several hours Wednesday morning for cleaning and sanitizing.
This comes after a short viral video was posted on Instagram showing an employee using a mop on a table during closing procedures. The video, which was posted late Tuesday night, has since been taken down.
Kosciusko County Health Department Deputy Administrator Neal Brown said they received the call around 8 AM on Wednesday from the Warsaw Police Department regarding the incident. Brown said the health department responded promptly and had restaurant staff clean and sanitize every table in the establishment before they would reopen.
The restaurant was allowed to reopen at 10:30 AM.