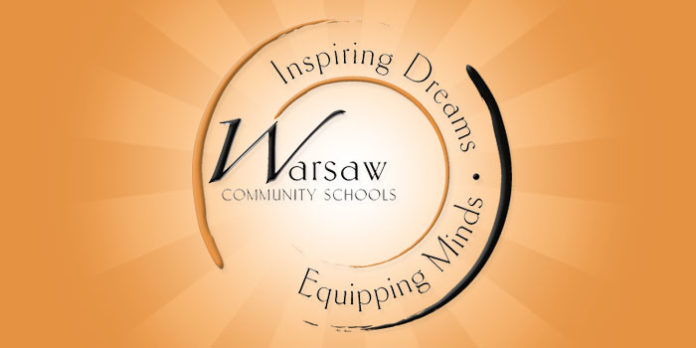 Warsaw Community Schools is recommending a Warsaw native to be the next High School Band Director.
Mark Ziegler was born in Warsaw, raised in Whitley County, and graduated from Columbia City High School.
He worked the past 12 years as the band director at Clay City High School. 
Ziegler will be recommended to the Warsaw Community Schools Board of School Trustees during their July meeting.