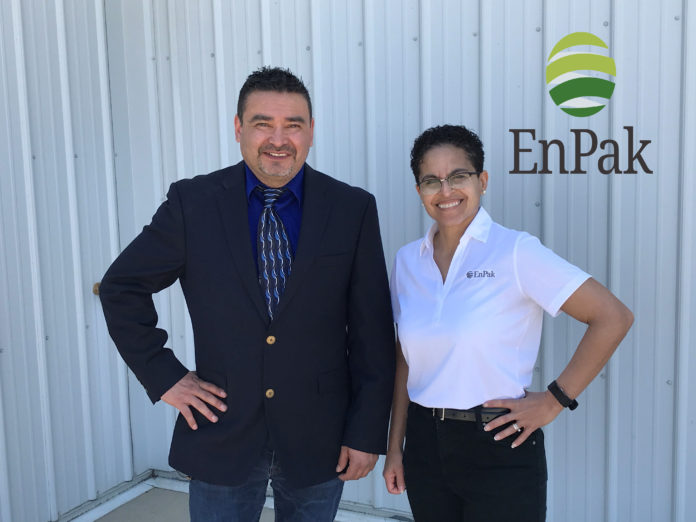 A provider of aftermarket services to area orthopedic companies is expanding to a larger space.
EnPak will be relocating to a new building at 939 E Pound Drive in Warsaw. They specialize in packaging and labeling services, label development, inventory warehousing and management, scrap disposal, instrument/implant kitting, and project management.
The company has also recently expanded to service companies outside of the orthopedic industry.
CEO Mulero Betances says they're excited for the opportunity.
"There has been a significant increase in the demand for our inventory management services, and the additional space will allow us to expand that offering. It is a great location with easy access to state roads 30 and 15, and has some additional amenities for our employees."