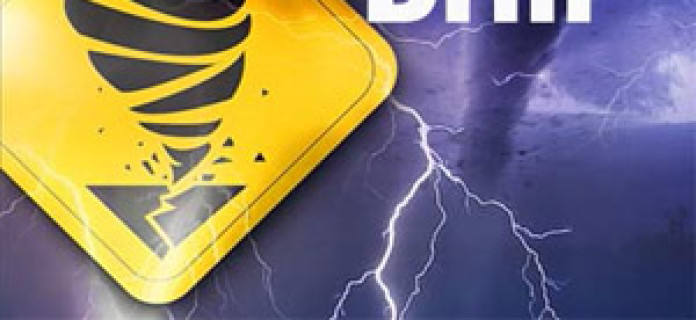 The repairs for the tornado sirens within the city at Warsaw–Wayne Township Fire Territory Station 1, 109 E. Main St., along with the installation of the new tornado siren at Station 2, 2204 E. Center St., have been completed.
According to a press release from Warsaw-Wayne Township Fire Territory, with this installation and repair, it is required to run a test of all the tornado sirens, including the location on the west end of Warsaw, to make sure all the tornado sirens are working together.
This test will occur at 10 a.m. Tuesday.
Kosciusko County Central Dispatch will initiate the activation of the tornado sirens at 10 a.m. for one test. This is required to make sure all of the emergency warning system is correct and working properly prior to any severe weather.
(Story By The Times Union)