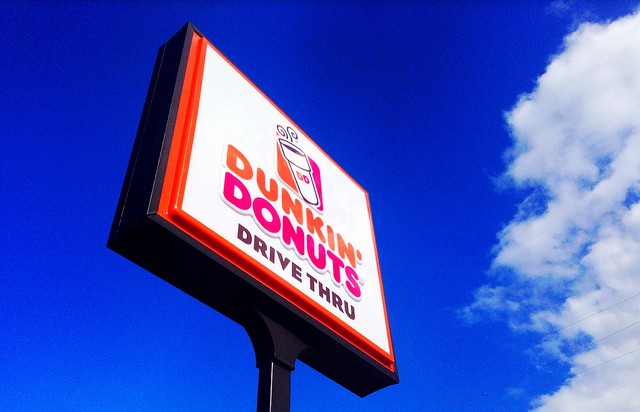 A Dunkin Donuts may be coming to Warsaw.
Land surveying company Kimpel & Associates confirms to News Now Warsaw that they had a tech review meeting Wednesday as a first step towards a Center Street location for the donut and coffee franchise.
Permits still need to be filed with the city before the plan is official.
This is not the first attempt at a Dunkin Donuts in Warsaw– one located on Setter Lane closed years ago.
There is no word yet on a timeline for when the new store would open.
The news comes at a time when several other Warsaw businesses are coming or going– Oak & Alley is expanding into what was The Great Wall, Texas Roadhouse is beginning to build a location on State Road 15, and Ace Hardware is closing after 149 years in business.