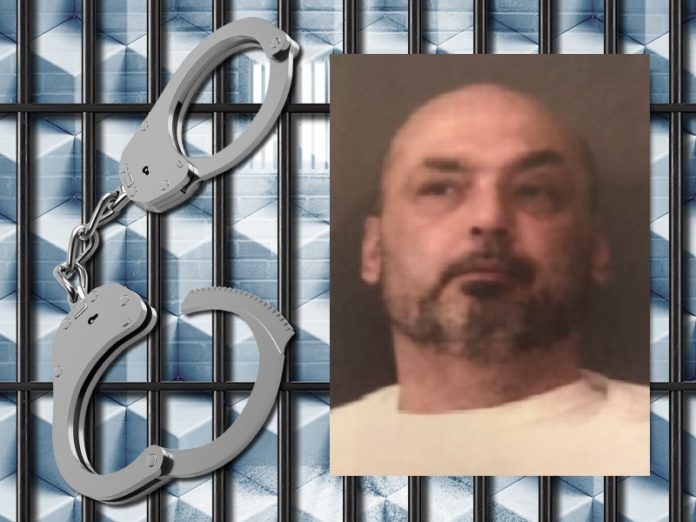 A Warsaw man is facing intimidation and resisting law enforcement charges for allegedly threatening police and hospital personnel as they tried to assist him in January.
44-year-old Benson Netherland was found unconscious and struggling to breath at a Market Street home on January 11. But when police tried to help him, court documents say he tried to break free.
He was taken to Kosciusko Community Hospital, but continued to be uncooperative. He was restrained on a bed after making multiple verbal threats.
Despite restraints, Netherland still managed to kick a Warsaw Police officer. Court documents say he also told officers in the room that he would kill them, and threatened to choke a medic to death.
He was booked into the Kosciusko County Jail on Friday.