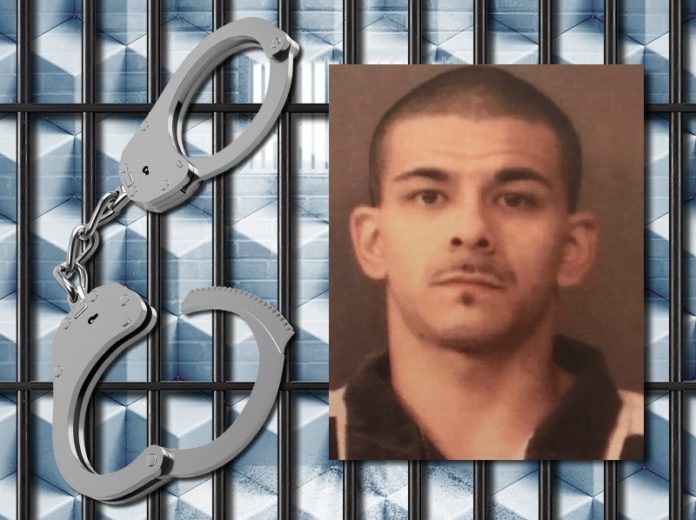 A Warsaw man is facing charges in connection to a police pursuit in September.
A Warsaw Police Officer attempted to pull over 24-year-old Miguel Castro on Park Avenue near Glessner Street for speeding. Instead of pull over, Castro ran the stop sign at Park and Market Streets and began to drive erratically.
Court documents indicate Castro passed other cars in a no-passing zone and drove in the wrong lane.
The chase seemed like it would stop when the Buick driven by Castro hit a Chevy Astro at Argonne Road and Castro jumped out, but another driver took over.
Castro was found on Market Street and was taken to the Kosciusko Community Hospital for treatment because he told officers he had eaten 3 grams of methamphetamine.
He's now in the Kosciusko County Jail for resisting law enforcement using a vehicle and possession of methamphetamine.
A passenger in the vehicle, 25-year-old Haleigh Johnson, was also arrested for possession of a syringe for a legend drug.