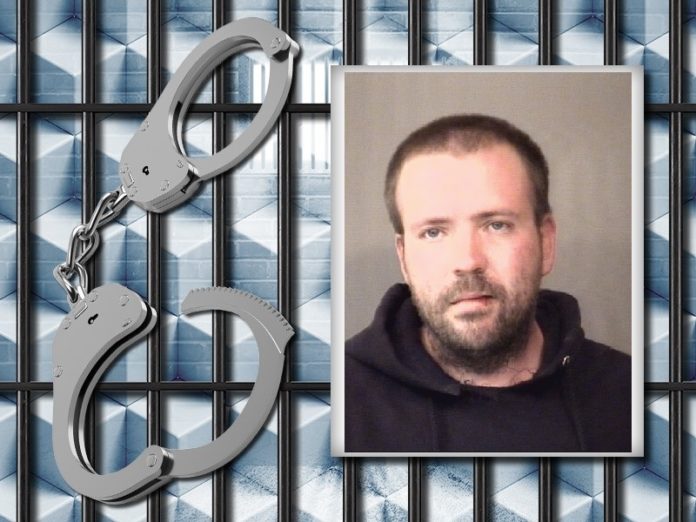 A 27-year-old was arrested over the weekend after police say he showed up at the Kosciusko County Work Release Center with a knife.
Zachary Taylor of Warsaw is facing preliminary charges of Intimidation and Public Intoxication.
The Kosciusko County Sheriff's Department says Taylor came to the Work Release Center before 5:30 a.m. Sunday and was visibly agitated and in an intoxicated state. He was removed once, but returned, and this time displayed a knife to the staff.
Police removed him from the lobby and booked him into Kosciusko County Jail.