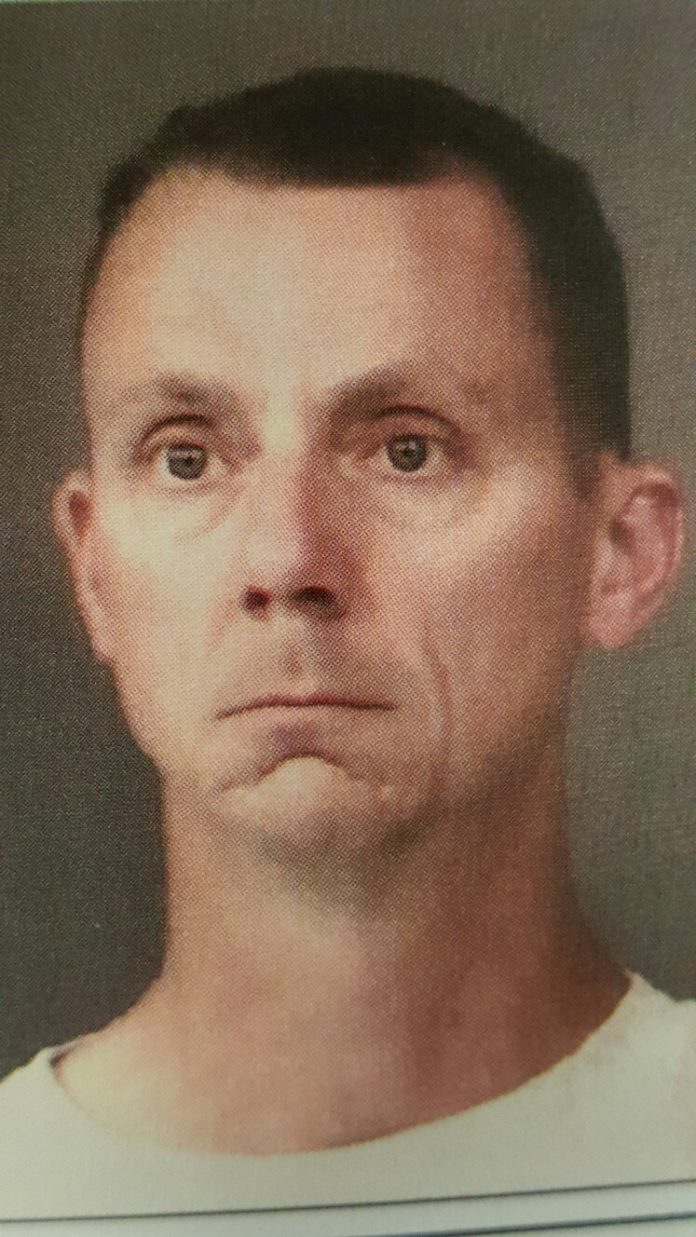 A 47-year-old Warsaw man was arrested Monday for having sex with a female teen.
Steven Patrick Hagan, 47, of 1319 W. Island View Drive, Warsaw, was charged and arrested for child seduction – fondling and contributing to the delinquency of a minor.
According to the probable cause affidavit provided by the Kosciusko County Prosecutor's Office, the victim, who was between the ages of 16 and 18, had previously lived with Hagan. Text messages showed that Hagan fondled and had sex with the victim while she lived with him and his family.
Warsaw Police Department officers responded to a runaway juvenile April 16. Hagan encouraged the juvenile to runaway, resulting in the contribution charge.
Hagan's sister told WPD that she knew where the victim was, as the victim called her, asking to be picked up from the woods behind a local business. Officers found the teenager in a hotel with an adult male. Hagan had given the victim a cell phone and told her to stay with the male until he could pick her up. The male has not been charged.
Police searched the victim's phone and found messages regarding her physical relationship with Hagan.
Hagan had been acting as the victim's guardian. The victim told police that he opened a bank account for her in January without her permission. He also got the victim a job at the business where he was employed, the affidavit alleges.
Hagan was booked into Kosciusko County Jail Monday afternoon on a $10,250 bond.