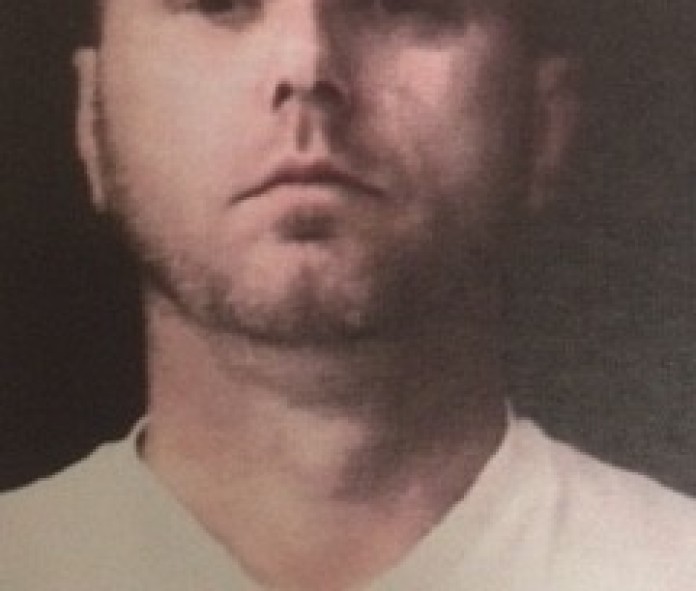 A Warsaw man was arrested for stealing power tools and trying to sell them.
James Cable, 44, of 1523 N. Fox Farm Road, was taking care of a man's horses while he was out of town in April. At this time, Cable stole three chain saws and two impact wrenches, valued at $800, from the premises, according to the probable cause affidavit from the Kosciusko County Prosecutor's Office.
On April 13, a Kosciusko County Sheriff's Dept. deputy met with the alleged buyer of the products. The buyer advised that Cable told him he could have the tools for $300, then left them at his house. Cable allegedly told the buyer, "You know what I do, but they're not from around here."
Cable was arrested Monday for felony level theft and booked into Kosciusko County Jail on a $11,000 bond.
(Story By The Times Union)