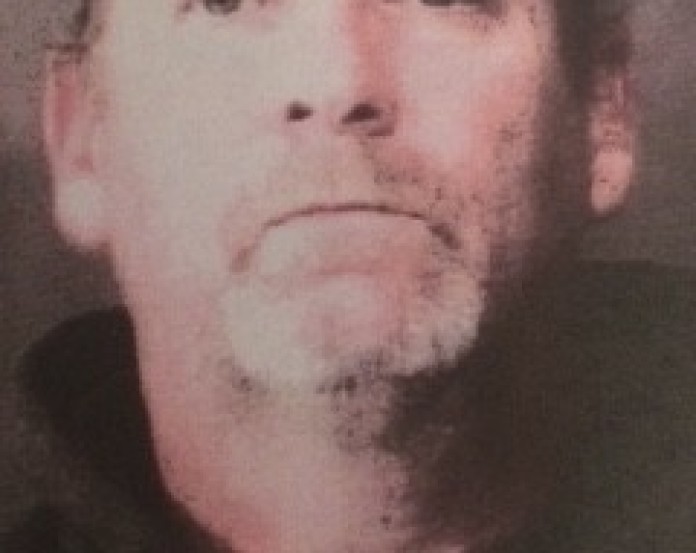 A Warsaw man was arrested Monday morning for possession of meth.
Dennis Langly Hall, 49, 326 N. Lake St., was arrested at 10:40 a.m. Monday. Bond was set at $5,250.
Hall was previously convicted of possession of marijuana on Sept. 22 in Kosciusko County Circuit Court and possession of marijuana on Nov. 10 in Kosciusko County Circuit Court.
According to the probable cause affidavit provided by Kosciusko County Prosecutors, on Dec. 13, a Warsaw Police Department officer observed a silver Kia Sportage. The vehicle made a left turn onto Cook Street without using a proper turn signal. The officer conducted a traffic stop and identified the driver as Hall.
While identifying the subject, the officer observed Hall's speech was slurred, his eyes were red and watery and the officer could smell an odor of an alcoholic beverage coming from inside the vehicle.
The officer also observed a multicolored cylinder lying in the glove box that based on his training and experience is commonly associated with the possession and use of marijuana.
The officer removed Hall from the vehicle. While talking to the subject, Hall walked to the rear passenger corner of his vehicle. The officer brought Hall back to the front of the patrol vehicle. A WPD officer used his canine to conduct an outer air search of the vehicle and the canine alerted.
The officer searched the vehicle and in the glove compartment found two clear plastic bags that contained a plant material.
Based on the officer's past training and experience he was led to identify the green plant material in the bags and the hand rolled cigarette as marijuana. Officers also located a hollow pen body that contained a white powdery substance. The white powdery substance field tested positive for meth.
Officers also located a wooden dugout that contained marijuana lying just outside the passenger window. Officers also located two round white pills at the rear corner of the vehicle where Hall had walked away from officer.
Officers identified the pills as oxycodone a schedule II narcotic drug. Officers checked and found Hall did not have a valid prescription for oxycodone.
Hall was transported to Kosciusko Community Hospital where his blood and urine was taken and submitted to Great Lakes lab for testing. Hall tested positive for ethanol with a level of .06.