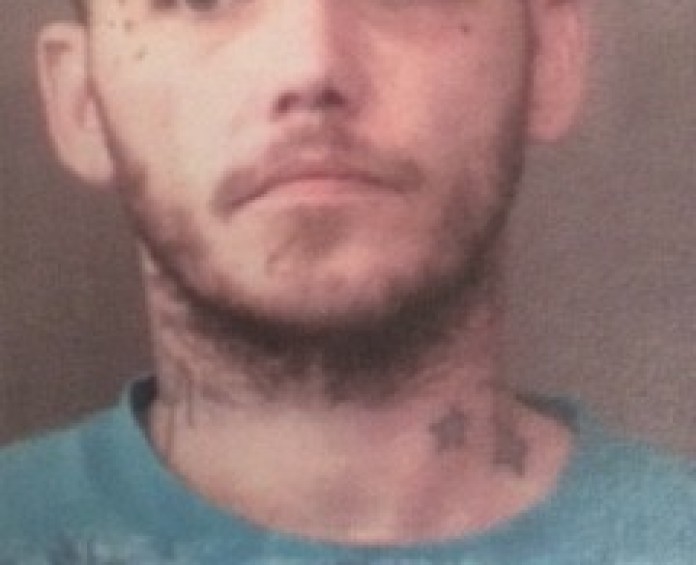 A Warsaw man was arrested Sunday for beating his wife in front of their two children.
On Friday, Warsaw Police Department responded to a domestic battery report at 11:33 a.m. to 503 W. Center St. Police spoke to the victim, who said that she and her husband, Billy Truex, 32, were continuing an argument from the previous night.
Truex allegedly grabbed the victim by the waist and threw her against the bedroom wall, which hurt her back. According to the probable cause affidavit provided by the Kosciusko County Prosecutor's Office, Truex also pinned the victim on the bathroom floor and injured her arm. The couple's two children were present while the alleged events occurred.
Police photographed the victim's injuries on her back and arm.
Truex was arrested Sunday afternoon for domestic battery in the presence of children on a $5,250 bond.