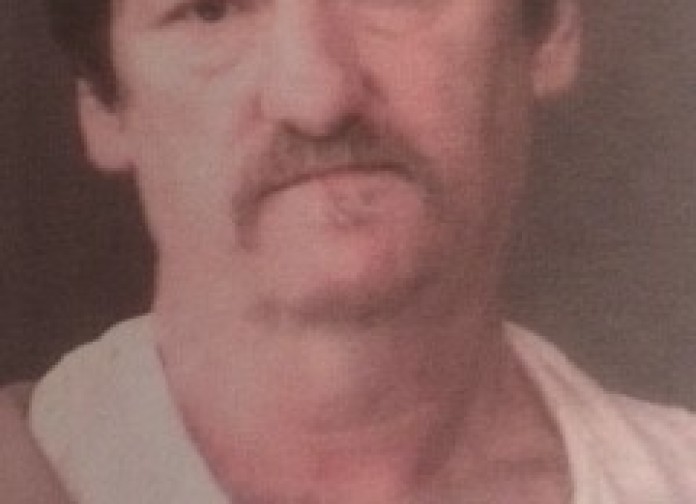 Donald Heeter, Warsaw, was arrested Wednesday on a warrant for possessing numerous photographs of child pornography.
On June 26, Warsaw Police Department assisted a Indiana Department of Corrections parole officer in arresting Heeter at the Economy Inn. Heeter, 52, of 3521 Lake City Hwy., Warsaw, was convicted on June 11, 2013, for child molesting in Fulton County. He not allowed to possess a cell phone as part of the terms of his parole, but he admitted to police that he did have a cell phone and that they would find pictures on it, according to the probable cause affidavit provided by Kosciusko County Prosecutors.
WPD received a search warrant for the phone and found 24 photographs of child pornography. The photos were of naked children between the ages of 3 and 5 years old. The photos showed "nude genitalia and … children posing nude," according to the report.
WPD also found Heeter had an extensive history of Internet searches for child pornography.
The warrant for this arrest was pending since July and Heeter was just located. He was booked into Kosciusko County Jail with a $5,250 bond.