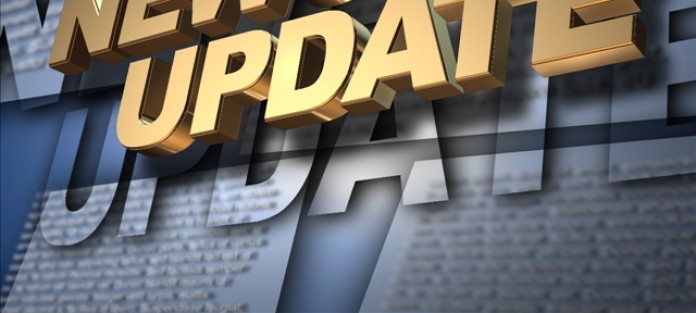 The Allen County Coroner's Office, Fort Wayne, Indiana, has advised that Michael K. Buehle, 50 Warsaw, died on Sunday, May 15th, as a result of injuries that he sustained from a motorcycle crash in Kosciusko County on May 11th.
The passenger on Buehle's motorcycle, Teresa M. Evans, 62, Warsaw, is still listed in critical condition at Parkview Regional Medical Center, Fort Wayne.
Kosciusko County F.A.C.T. team members stated that a preliminary investigation into the crash determined that Buehle had been driving his 1998 Honda motorcycle eastbound on Old Road 30 entering a curve area, when for an unknown reason, left the south side of the roadway surface, and then overturned.  K.C.S.D. deputies also stated that neither Buehle nor Evans were wearing helmets at the time of the crash.