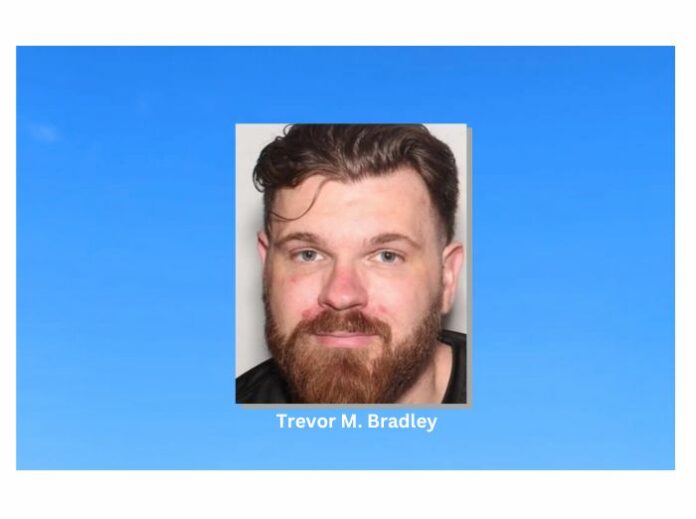 WOWO Radio
FORT WAYNE — The man police say is responsible for killing two people in a drunk driving accident had his initial court hearing Monday.
Trevor M. Bradley, 33, of Warsaw, is charged with two felony counts of causing death while operating a motor vehicle after Bradley was involved with a crash that killed 40-year-old Laine C. Arvey and 49-year-old Matthew P. Tustison near Arcola and Yellow River roads back on January 15.
He is also wanted in three other counties and has a history of charges related to drunk driving.
Bradley has warrants in DeKalb, Hamilton, and Wabash counties according to Allen County officials.
Arvey and Tustison died at the scene.
Police say Bradley had a blood alcohol content of 0.22% when tested at the hospital.