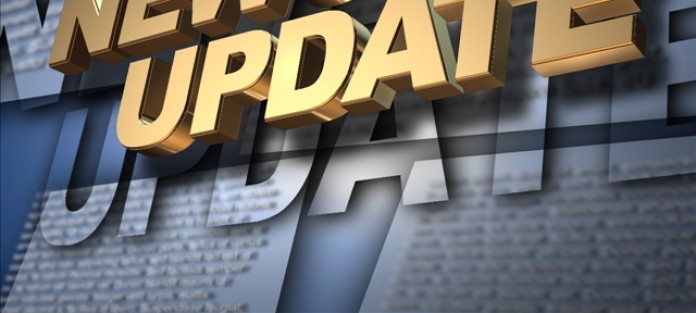 A Warsaw man faces a sexual battery charge after a woman woke up and he was on top of her, according to court papers.

Robert P. Snell, 44, of 920 Anchorage Road, Lot 93, was booked in the Kosciusko County Jail at 2:34 p.m. Tuesday for sexual battery, a Level 6 felony.

According to the probable cause affidavit filed Aug. 29 in Kosciusko Superior Court I, a woman told police she and Snell were both at a friend's cookout June 2 and that Snell was drinking heavily. She told police Snell later left the cookout on foot and some people went searching for him, but she went home around 11 p.m. and went to sleep.

When she woke, according to court papers, a strange man was on top of her having sex with her.

The woman "grabbed her rifle from the headboard and shoved it into his chest and told him to get off of her. The male subject grabbed his trousers and headed down the hallway as she followed with a rifle in his back," the probable cause affidavit states.

The woman then realized the strange man was Snell. She told police she and Snell have never been anything more than friends and that she did not invite him into her home.

Snell reportedly told police he did do that, then wrote an apology letter stating he was disgusted with himself and that he was wrong.

Snell's bond is set at $5,250. He's expected in court at 8:30 a.m. Sept. 30.