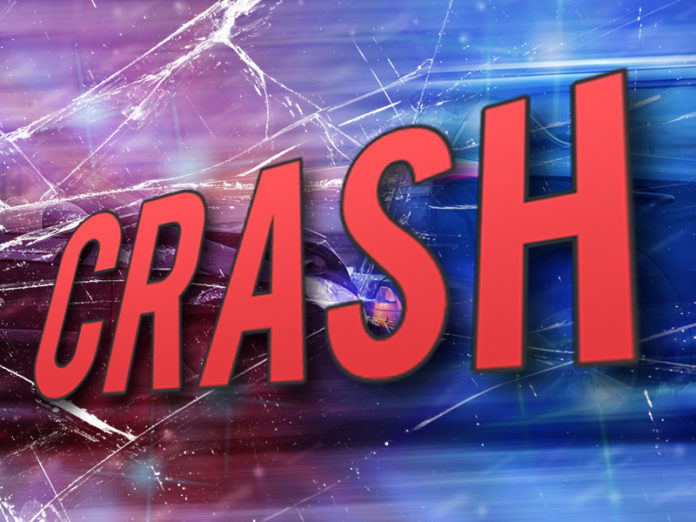 A Warsaw man has been identified as the driver who was killed in a crash near Pierceton on State Road 13 Tuesday afternoon.
22-year old Robert Porter was driving an SUV northbound on SR 13, when for an unknown reason, he crossed the center line and then struck a southbound semi-truck, driven by 65-year old Brian Mikel of New Paris.
The Kosciusko County Sheriff's Office says Porter was pronounced dead at the scene. The crash remains under investigation.