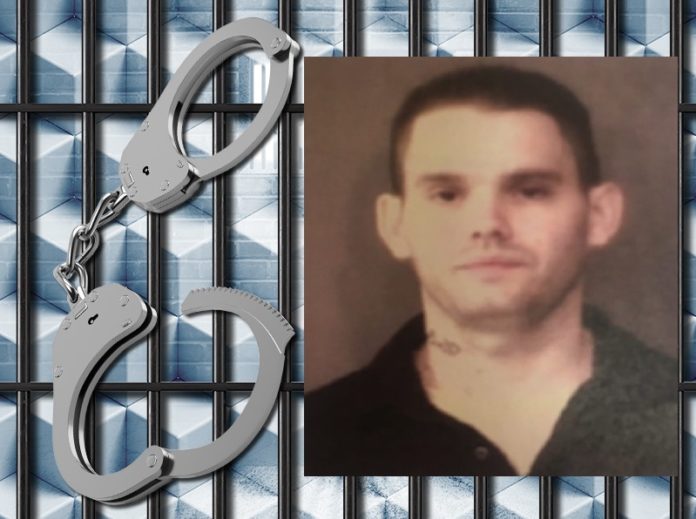 The Warsaw man accused of robbing a woman at gunpoint on Anchorage Road denies the charges.
27-year-old Timothy Bowen was arrested last week for robbery with a deadly weapon and theft. But he says he was actually helping the woman with a drug deal on Wednesday, not robbing her.
Court documents indicate the woman was in Bowen's car when he slammed on the brakes and took her phone and $160 from her at gunpoint.
But Bowen reports a different story– he says he gave the woman a ride so she could pick up "dope" he arranged for her to buy, according to court documents.
Bowen told officers he only used her cellphone to talk to drug dealers and only saw the money when he took a picture of it to send to the dealers.
Court documents say Bowen claims he then dropped the woman off at a home and left.