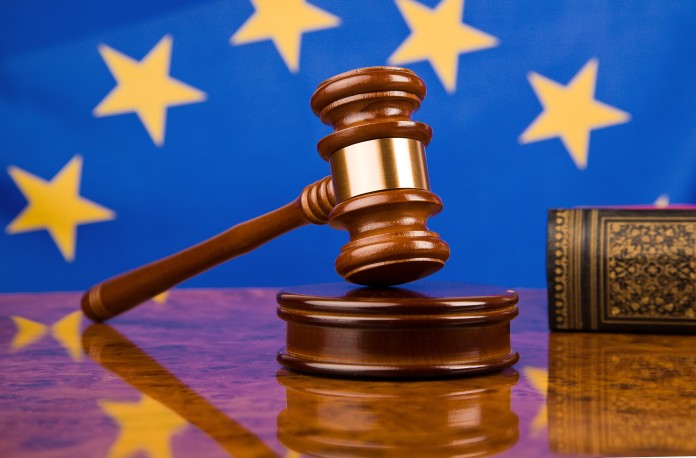 Brandon Bergman, 19, of 3311 Oak Pointe Crossing, Warsaw, will serve one year in prison for sexual misconduct with a minor.
On Jan. 14, Bergman pleaded guilty to sexual misconduct with a minor, a level 5 felony, to Judge David C. Cates. This week, Cates accepted that plea agreement and sentenced Bergman to two years in prison, with one of those suspended on probation.
Bergman was arrested Jan. 16, 2015, after a Kosciusko County Sheriff's deputy spoke with the minor's mother. She said her daughter, 14, admitted to having a sexual relationship with Bergman in early December 2014, according to a probable cause affidavit. Her daughter said she met Bergman on Facebook in October 2014.
The daughter said Bergman would drive to her house when her mother was sleeping, the affidavit states. One night she climbed out of her bedroom window and they drove to a location close to her residence. She said they had sexual intercourse, and she said Bergman was aware she was only 14 years old.
The affidavit also states that Bergman told the officer when he first met the girl he believed she was 17 years old, but admitted he knew she was 14 when they had intercourse.
(Story By The Times Union)