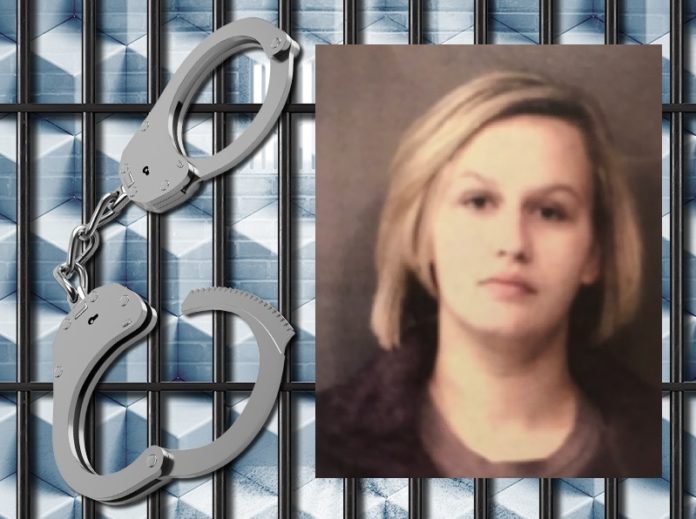 A Warsaw woman faces a felony neglect of a dependent charge after her 2-month-old infant died in October.
20-year-old Marissa Moore was arrested Saturday.
Court documents say the Kosciusko County Sheriff's Department went to her home October 30 after getting a call about an unresponsive infant. Despite EMS trying to provide care to the infant, she was pronounced dead after being taken to the Kosciusko Community Hospital.
The Times Union reports Moore and the baby's father told police they were sleeping in the same bed as the infant when they woke up to find her unresponsive.
Court documents say Moore was using cereal to thicken the formula she fed to the infant for at least a week because the nipple was torn and she wanted to prevent the formula from pouring out too easily. Moore claims she could not afford a new nipple for the bottle when the one she had was torn by a cleaning brush.
Court documents indicate a Northwest Indiana Forensic Center pathologist reports the cause of death as "aspiration of food and unsafe sleeping". Anatomic finding for the death was excessive food/formula in the airway.
The baby had last seen a doctor on October 17, at which time the doctor did not tell the parents to feed the infant cereal.