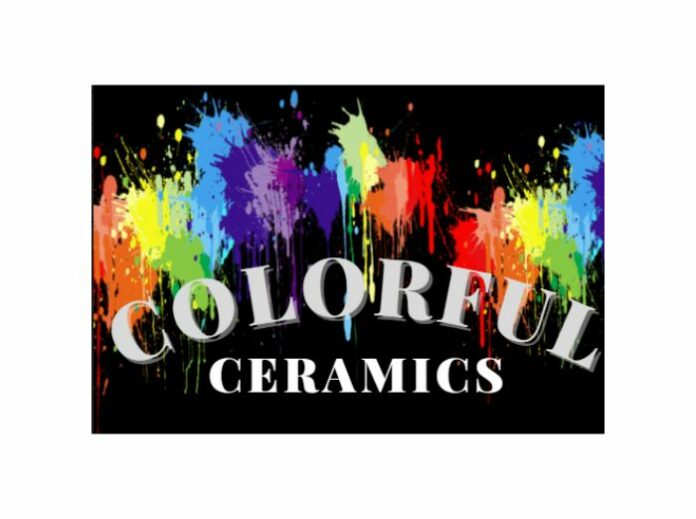 News Release
WARSAW — Warsaw Parks and Recreation Department is hosting a colorful ceramics event regardless of whether you can attend.
Each purchased kit will come with a ceramic piece, paint and brushes, and a bag of freshly popped popcorn.
The event is on April 5 from 10 a.m. to 2 p.m. at the Pete Thorn Gym at 800 N. Park Avenue in Warsaw.
Those who can't attend in person can pick up a kit and do it at home.
The cost is $2-$8 — depending on which ceramic piece is chosen.
Registration is already open and continues thru March 31 — or until filled. You can register online here.
During the checkout process, you will be prompted to opt for either in-person or pick-up.
Those opting for in-person can simply show up on April 5, between the hours of 10 a.m. and 2 p.m., and paint your ceramic artwork.
If you opt to pick up the kit, we ask that all kits be picked up no later than Friday, April 7, by 4 p.m. If you opt for the pick-up option, please note popcorn will not be available.