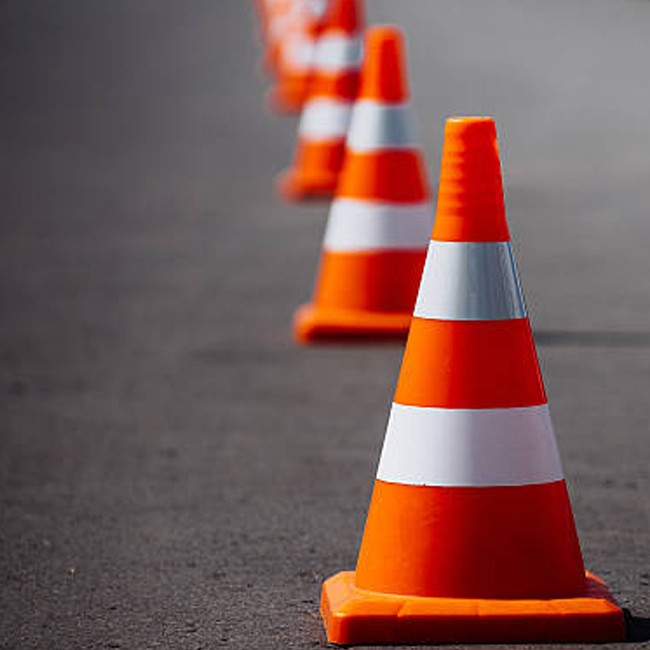 Traffic and safety concerns were a topic of discussion during the Warsaw School Board meeting Tuesday.
Dr. David Robertson, assistant superintendent of elementary education, said he wanted to give some updates from the Oct. 7 Traffic Safety Commission meeting.
Warsaw School Board approved the hiring of crossing guards during its September meeting and the Traffic Safety Commission approved that measure during its meeting last week.
There will be some signage that will be put up at the Edgewood Middle School parent drop-off in the mornings. There will be a lane where parents can drop off their students and a lane that people can go forward.
"There's been some concern that it's not a clear and healthy yield when you're finished dropping off and you're merging back in," Robertson said. The yield sign that would be put up was approved Wednesday and Robertson hopes it will helps improve traffic.
An increase of foot traffic from Washington STEM Academy to area neighbors has been seen. A crossing guard will be staffed at Union and Kincaide streets before and after school so Warsaw Community Schools will work with the city to get the crossing guards trained and approved through the Traffic Safety Commission and "then hopefully (Warsaw Police Department) does provide LED stop lights for that," Robertson said. "You should hopefully be seeing that soon.
WCS also has a crosswalk that comes over from the trail from Warsaw Community High School over to Edgewood. Edgewood will be staffing a crossing guard there as well.
Robertson said all of the housing to the east of Ind. 15 is a transportation zone. The school district has seen students consistently walk to school from that housing. Robertson said those students should get some sort of transportation to school because crossing Ind. 15 can be a dangerous situation.
In another matter, Director of Maintenance Jim LeMasters said the sale of Gateway Education Center has not closed yet.
"I think we're still waiting on one missing deed on who owns that property or how that property was bought or sold," LeMasters said. LeMasters said hopefully the issue will be resolved soon.
WCS approved at its July 15 meeting for the Gateway property to be sold to Cary Groninger for $100,000, with a $20,000 endowment to the building trades program.