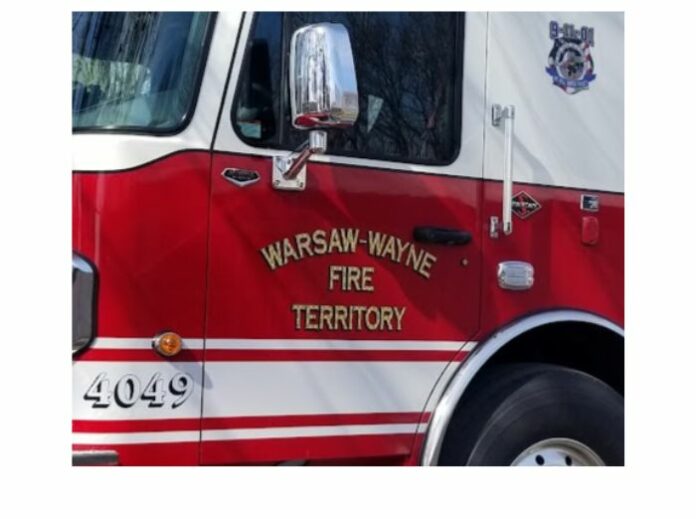 By Dan Spalding
News Now Warsaw
WARSAW — Warsaw Mayor Joe Thallemer says the city hopes to quickly name a new fire chief for Warsaw-Wayne Fire Territory after Garrett Holderman stepped down after one year.
Thallemer told News Now Warsaw that they've already received numerous applications including six that arrived on the first day.
The city received upward of 40 applications a year ago when Holderman was hired.
Holderman announced last week his decision to return to his home state of Arizona. His last day will be Feb. 7.
Thallemer said they'd like to have somebody assume the role before Holderman leaves his post.