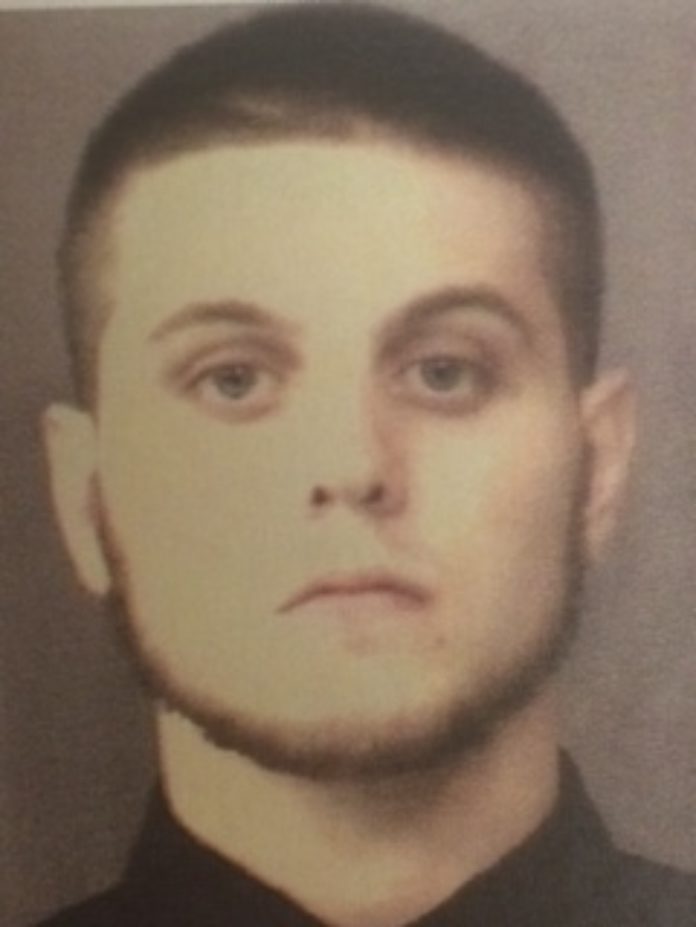 A Warsaw teen was arrested Monday for child molesting.
On Feb. 21, Ryan Tucker, 18, of 3950 N. CR 100E, Warsaw, allegedly had sex with a middle school student. The guidance counselor from a Warsaw middle school contacted Warsaw Police Department Feb. 23 about a student sleeping with an adult.
According to the probable cause affidavit provided by Kosciusko County Prosecutors, the victim told the counselor that on Feb. 21 at 4 a.m., she let Tucker into her house through her bedroom window. The two then had sex. She advised that Tucker knew she was underage. She said that they never dated but did communicate on social media.
WPD obtained a search warrant for Tucker's DNA, and a condom found in the victim's room. Indiana State Police confirmed that the two matched. Tucker told WPD that he had sex with the girl and knew her age.
He was arrested Monday morning  and charged with child molestation, a level 3 felony, and booked into Kosciusko County with a $25,000 bond.