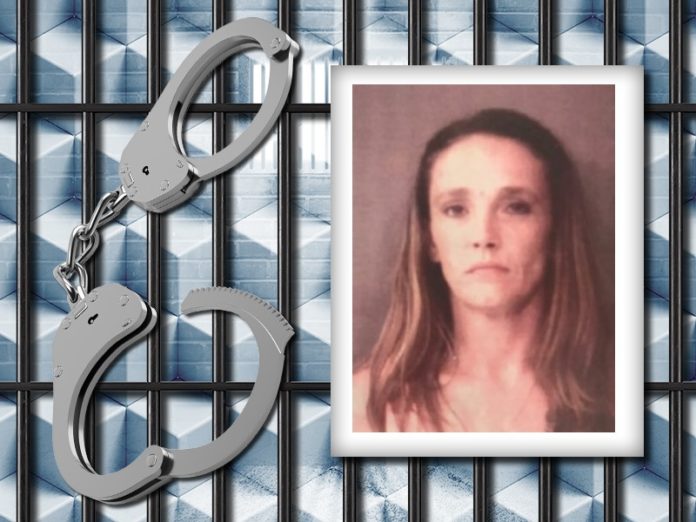 A Warsaw woman is facing theft charges after police allege she stole $88,185 over a year from her employer.

38-year-old Sherry Lynn Gatke was arrested Tuesday and is facing three felony charges of theft.

On Aug. 10, the president of a convenience store informed police that he found cash shortages in the financial records at one location in Kosciusko County.

He told police he found $88,185 missing between July 2016 and July 2017, according to charging documents.

He found that the thefts were happening only during Gatke's shifts. She was a manager at the store.

Police say Gatke admitted to changing numbers on end-of-day sales reports in order to take the cash.

Gatke told police she had been taking money from the store for over a year. She said she started with smaller amounts then took more. She said she was using the money to pay bills and to give to her son who was in jail.

Police say toward the end of her employment, she was taking money every day.

Gatke was booked into the Kosciusko County Jail and is out on bond.