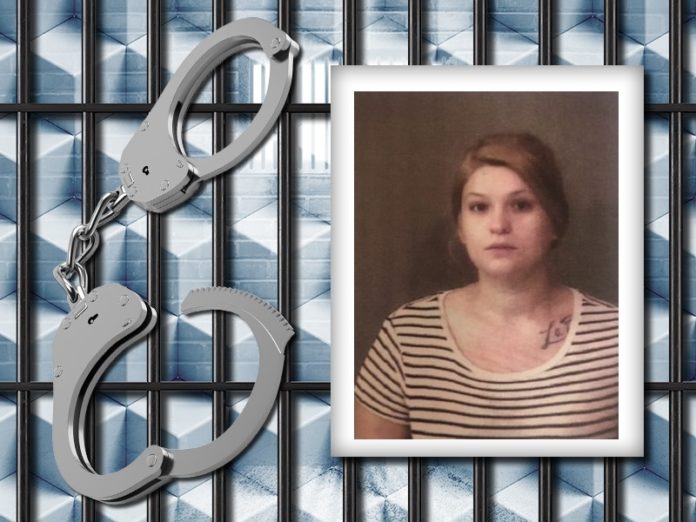 A Warsaw woman was arrested Saturday morning after police allege she stabbed a man with a kitchen knife.
23-year-old Kristin Alexandra Castillo is facing one charge of battery with a deadly weapon.
Warsaw Police Department Capt. Kip Shuter says they were called to a restaurant on Detroit Street shortly after midnight Saturday. At the restaurant, the man reported being stabbed by Castillo, but the stabbing occurred at Castillo's residence earlier. Shuter says it is unknown how both got into the restaurant.
The man had a wound to his left side and was taken to Lutheran Hospital in Fort Wayne.
Police say Castillo and the man were arguing all day, which resulted in the stabbing.
Shuter says Castillo was "very intoxicated and uncooperative" with investigators.
She's being held at the Kosciusko County Jail on a $10,250 bond.