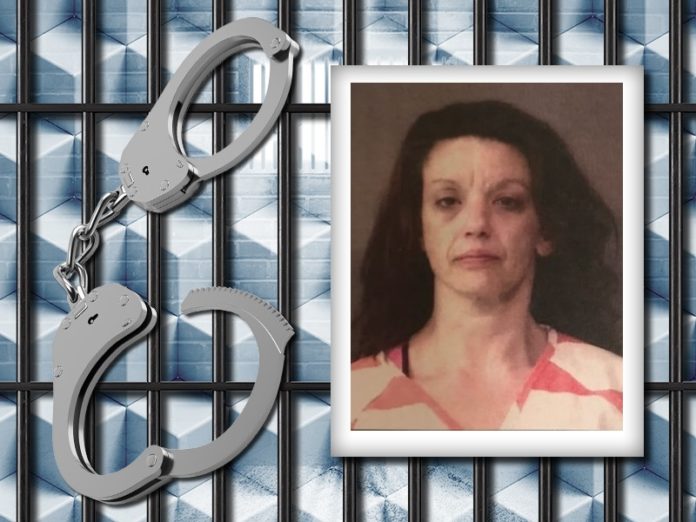 A Warsaw woman was arrested after police allege she threw a knife and hit a man Sunday morning.
42-year-old Jennifer Dawson is charged with one count of domestic battery causing serious bodily injury and battery with a deadly weapon.
A 35-year-old man entered the Kosciusko County Sheriff's Department building around 1:03 a.m. Sunday and said he had been stabbed by Dawson.
The man told police he wanted her to leave the residence but she was arguing about not being able to find a pair of boots, according to Capt. Kip Shuter, Warsaw Police Department.
The man said Dawson threw a twin-bladed knife and it lodged in his arm. The man had about a 3-centimeter cut, Shuter said.
Warsaw Police went to the Market Street address and no one answered the door.
Police obtained a search warrant and found Dawson asleep in the bathtub. The police report does not mention if any alcohol or drugs were involved, Shuter said.
Dawson was booked into the Kosciusko County Jail Sunday morning. She is being held on a $11,000 bond.