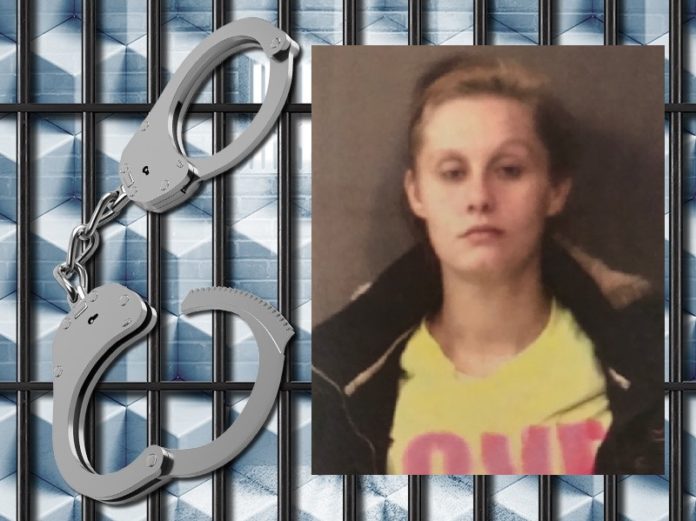 A Warsaw woman who police attempted to arrest in November is now in custody.
26-year-old Amber Wirsing was able to escape being arrested for trespassing on November 13.
Court documents say she was left in a patrol car in handcuffs momentarily. When police returned, they found the handcuffs on the ground next to the car.
It appears Wirsing was able to get out of the cuffs because they were too large, then rolled down the car window to exit.
Her freedom was short-lived, though. She's was arrested and booked into the Kosciusko County Jail on Monday for a preliminary charge of escape. She's being held on a $10,250 bond.