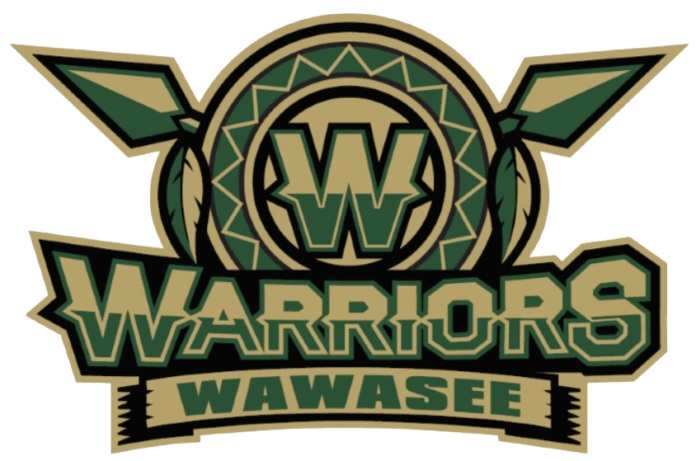 Wawasee High school is comprised of students and staff members from the towns of Syracuse, North Webster, and Milford. All three towns have local food pantries that serve the residents and their townships.
These food pantries rely heavily on community donations in order to ensure that they have enough supplies to serve those who require assistance. This year WHS Key club will be holding our annual non-perishable food drive, Stuff The Bus, during the weeks of November 9th-21st. Our goal is to Stuff The Bus full of food or non-perishable items that will be donated to the Syracuse, North Webster, and Milford food pantries.
The bus will be at the high school every morning during the weeks for student and staff donations. Key Club members will also be at the following locations during the week. Dollar General in Milford on Tuesday, November 17th from 4:00 PM to 7:00 PM. Dollar General in North Webster on Thursday, November 19th from 4:00 PM to 7:00 PM. Neighborhood Fresh/Dollar General in Syracuse on Saturday, November 21st from 8:00 AM to 1:00 PM.
Last year, we collected 3,912 canned and boxed food, and non-perishable items. We are setting a goal to beat this year. Please come out and support the WHS Key club and the community by beating this number! Donations will be delivered to the food pantries on Saturday afternoon.