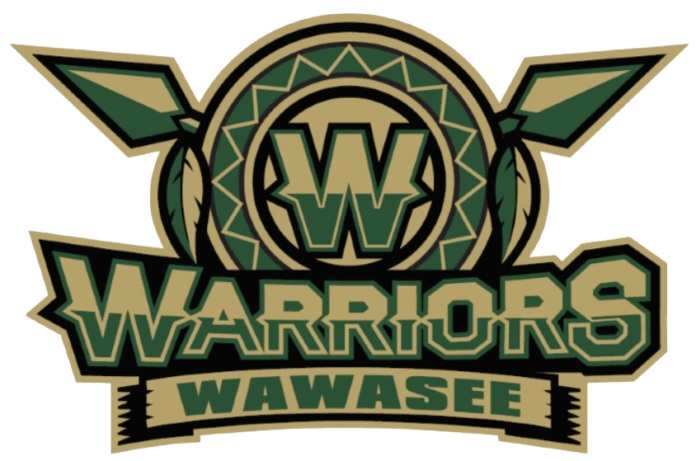 The Wawasee High School Key Club will be holding its annual non-perishable food drive in November.
"Stuff the Bus" has a goal of just that, stuffing the bus, full of food and other non-perishable food items that will be donated to the food pantries in Syracuse, Milford and North Webster. The annual drive will take place from November 4th to the 16th.
During that time, the bus will be at the high school every morning for staff and student donations. Key Club members will also be collecting items at the Dollar General in Milford on November 12th, New Market in North Webster on November 14th, and New Market/Dollar General in Syracuse on November 16th.
Last year, Wawasee collected 3,267 canned and boxed food, and non-perishable items. The goal is to beat that number this year.