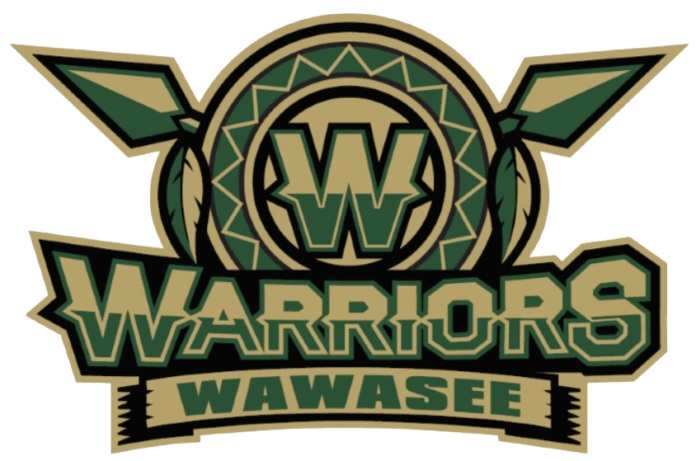 Wawasee Schools will hold eLearning days on Monday, November 23rd and Tuesday, November 24th in order to help mitigate the spread of the coronavirus within the schools approaching the Thanksgiving holiday.
Read more in the latest letter sent to Wawasee families below:
Dear Wawasee Families,
The past couple of weeks has seen an increase in positive cases of COVID-19 in our county and local communities. After working with the Kosciusko County Health Department, we announced last week that Wawasee High School would transition to a virtual learning model through this Friday, November 13th. As we mentioned in our public statement on November 5th, our local health department does not consider schools to be significant spreaders of the virus, but we aren't immune to close contact quarantines that impact our ability to fully staff our schools.
The decision to go to a virtual learning model at Wawasee High School has allowed us to continue to adequately staff our other school buildings and keep them open for in-person learning for the time being.
An additional measure we will be taking to help control the spread of COVID-19 and limit the number of close contact quarantines, is to hold eLearning days rather than in-building learning on Monday, November 23rd and Tuesday, November 24th. This will provide an opportunity for students and staff to be apart for nine days over the Thanksgiving holiday, and hopefully limit the number of students and staff who would be quarantined during this time. Teachers will be working with students and families to prepare for these two planned eLearning days and will provide lessons for those two days like we have done in the past.
We ask that you remain diligent during the Thanksgiving holiday and follow recommendations from health officials regarding social functions. It is only through our mutual efforts that we will be able to keep all our buildings open during the upcoming winter months. We will continue to actively monitor the situation in the coming days and if further changes are necessary we will make those announcements as soon as possible.
Again, Monday, November 23rd and Tuesday, November 24th will be eLearning days for ALL Wawasee Community School Corporation students. Your help and support during these stressful months is greatly appreciated.
Sincerely,
Dr. Steve Troyer
Assistant Superintendent