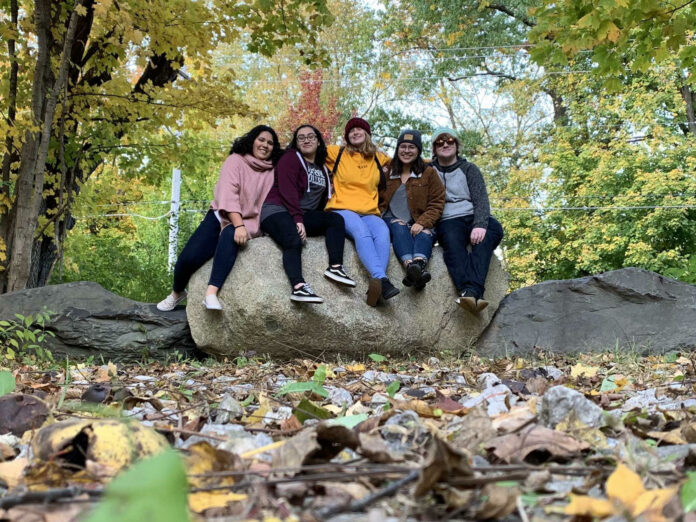 Warsaw school officials are reaching out to senior students and their families as the school is giving out yard signs for those graduating in the class of 2020.
See the release from the school below:
In an effort to honor the graduating Class of 2020 during this time away from school, WCS announces that the district will purchase yard signs for each graduating senior to celebrate their accomplishment.
The signs will be printed after spring break. A plan for distribution will be posted as soon as details are finalized. While WCS recognizes that this announcement does not replace a large scale ceremony and celebration, this is one way we can stay connected as homes throughout our county display the sign recognizing the achievements of the Class of 2020.
Details regarding traditional senior spring celebrations will be released at a later date on the district website at warsawschools.org