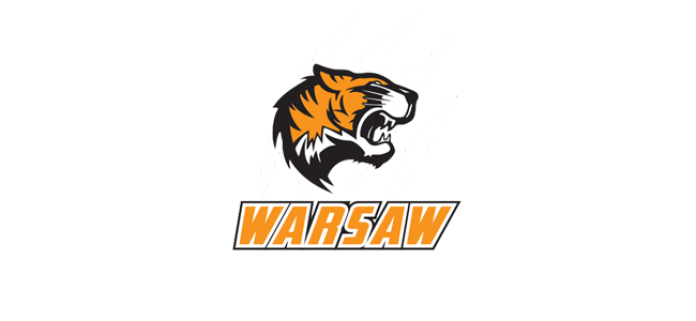 Warsaw Community Schools announced updated 2016-17 registration information.
Parents are asked to complete the online pre-registration for WCS students and then complete the registration process at their home school building during the following registration dates/times: Thursday, 1 to 7 p.m.; Friday, 8 a.m. to 3 p.m.; and Aug. 1, 11 a.m. to 6 p.m.
Due to construction, Washington STEM Academy will hold registration at WCS Central Office, 1 Administration Drive, and Edgewood Middle School's registration will take place at Warsaw Community High School, 1 Tiger Lane, in Tiger Central.
WCHS will hold registration in the Warsaw Area Career Center Gym. WCHS will distribute high school student iPads at the Blue Apron Restaurant at the Warsaw Area Career Center during registration hours.
The 2016-2017 elementary textbook pricing is as follows: kindergarten, $114; first grade, $149; second grade, $141; third grade, $134; fourth grade, $140; fifth grade, $202; and sixth grade, $203.
For questions, please contact your home school.