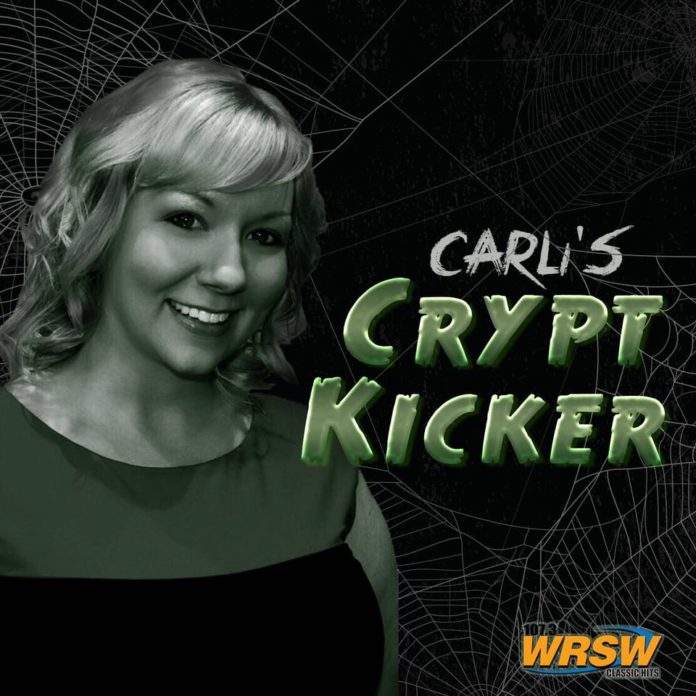 From the vault of Carli's Crypt Kicker…
Here are some of the weirdest Halloween costumes for sale on Amazon.
Many Amazon products are prime eligible, which means two-day shipping. So people who get invited to a Halloween party last second can order their costume as late as October 29th… And, these ones will probably still be available.
The Daily Dot dug through the Halloween costumes on Amazon and found the WEIRDEST ones they're selling this year.
1. A jellyfish costume that's a big, shiny mushroom hat with lights built in, and sparkly streamers hanging down.
2. A costume for a mom and her infant, where the mom is a chef and the baby is a lobster she's about to cook.
3. An inflatable centaur costume. You go shirtless and wear these big, brown, inflatable horse legs.
4. A literal "couch potato" costume where you dress as a potato with a small couch wrapped around your body.
5. And a bright pink flamingo costume that wraps around your head and waist.