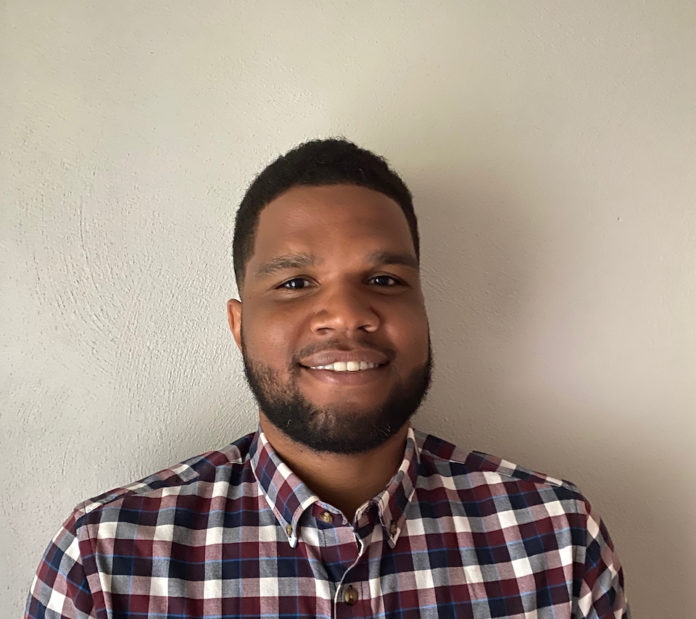 Whitko Community Schools approved the hire of Julius Mays as the new Athletic Director Monday evening during the Whitko School Board Meeting. Mays joins the Whitko team after a successful run as the assistant athletic director for the Marion Giants.
Superintendent Brandon Penrod expressed his excitement for Whitko's newest hire in Mays, saying, "Julius comes highly recommended and we are incredibly fortunate that he has decided to join our Whitko family. We're counting on his leadership and experience to generate new excitement within the student body for our athletics program."
Prior to joining the Wildcats, Mays celebrated achievements academically, athletically, and professionally.  His accolades include a degree in Organizational Leadership from Wright State University and he is continuing to pursue his Masters Degree under direction of The University of Kentucky in Sports Administration. Mays has played basketball throughout his collegiate career with UK and went on to retire from professional basketball for the Italian franchise, MOBYT Ferrara.
"I am excited to get to lead an athletic department and have the opportunity to help mold the youth within the Whitko student body," shared Mays.
Mays begins his career with the Wildcats effective immediately, giving leadership and strategy that will prove invaluable to the 2020 fall sports line-up