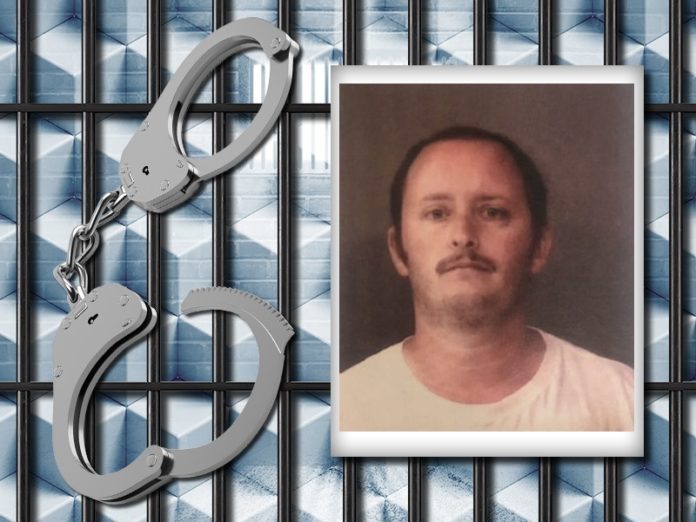 A Warsaw man is facing a battery charge after an incident at a home improvement store Sunday.
Police say 34-year-old Justin Kalka was shopping with his girlfriend and her 12-year-old and 8-year-old when the kids got into an argument.
A witness says Kalka's discipline tactic was to "body slam" the girl. Kalka told police he knelt down to spank the child but she slipped and fell on the floor.
The Times Union reports officers saw new bruising on the girl's buttocks when they interviewed the family at their residence. The 8-year-old also was holding a pack of ice on her wrist.
Justin Kalka is facing a felony charge of battery to a child under the age of 14.